Conversion from supplied sheets

If you prefer to supply your plain or printed sheets we can convert these for you. We have 100's of cutting dies for envelopes and packaging in stock which can used for jobs, helping you save money of new equipment.
We can covert 90 gsm paper upwards to 550 gsm card board
We can print sheets from SRA2
We can die cut sheets from SRA2
We can offer a window patch service only
We can glue from already die cut and crease blanks
We can offer a peel and seal and red rippa service only
Window patching

If you need an aperture on your product to allow the contents of the mailing to be seen, whilst remaining protected from the elements and keep fingers out, our window patching machine enables us to add films to windows on envelopes or packaging.
It is good to know we offer biodegradable films for the window, so the plastic films won't be around in a thousand years' time.
Foil blocking

For showcasing a premium items foil blocking can draw attention to your exceptional high-end product.
The beauty of foil block is that even the most basic and simple of fonts can be instantly lifted by a splash of foil.
The range of metallic foils available are:
Holographic
Pearlescent
Textured
Clear
Gloss or Matt
Almost any colour
Foil blocking can be enhanced and combined with blind embossing.
Lamination

Make your mailing products all touchy-feely by laminating it.
Lamination adds value to your print and packaging through enhancing, protecting as well as providing touch and visual impact.
A wide range of options are available such as Gloss, Matt and Silk, offering enhancement to printed materials such as envelopes, packaging, or other printed matter by adding a layer of OPP film.
We can even add a soft touch lamination which feels all velvety! We also offer green recyclable or biodegradable film options of lamination.
Interested in Lamination?
Please see our Gallery below
General Bespoke Services

Folding and gluing
Let's face it, folding and gluing paper isn't rocket science! However, to do it efficiently and economically you do need to know what you are doing. With a wealth of experience and our in-line folding and hot melt gluing machines we have the ability to produce both envelope and packaging products reliably and cost effectively.
We can produce:
Wallets
Pockets
Opposite tuck end cartons
Postal mailers
Gummed flaps
Hot melt "peal and seal" flaps
Self seal flaps
Tuck flaps
Diamond flaps
Trapezium flaps
Gussets
Easy open red rippa
Folders
Print management
With over a 100 years' worth of hands on lithographic sheet fed or over printed knowledge to call upon we can help manage and procure your print, material and print finishing. We can coordinate all the processes that take place from start to finish for the most demanding print jobs.
We can advise and manage:
Material suitability
Material purchasing
Product design
Artwork positioning and lay downs
CAD samples
Print suitability
Production scheduling
Warehouse stocking & management
Logistics management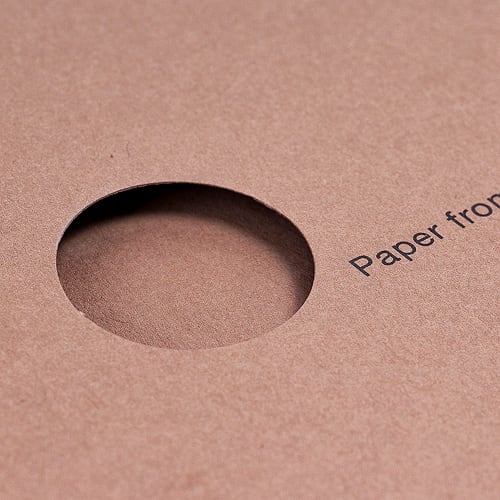 Die cutting
Any shape, any complexity, any size up to B1 on materials ranging from 80 gsm paper up to 700gsm solid board and even corrugated – we can die cut it! We can die cut, crease and perforate with one of many high-quality die cutting machines.
We can also design and provide you with line drawings for your planned product.
Sample service
We offer a CAD sample service charged at cost for sizing, style and substrate
We can offer lithographic wet proofs for colour matching, sizing, style and substrate
If you are looking for a high-quality cost-effective print solution look no further.
If you have a requirement for high-quality printing in large volume on flat sheets, this is the best option.
Create a mailing with a WOW factor!
Flat sheet lithographic printing offers unrivalled print quality and delivers incredible colour accuracy and reliability. We have available the latest B1 presses in up to 8 colours and varnish. We can offer you consistent print quality on a diverse range of materials from 90gsm upwards with speeds of up to 8,000 sheets per hour. Combining the latest print machinery with highly skilled staff and digital work flow/CTP* systems, we have the ability to perfect print and varnish on our presses giving incredible versatility and as it is a B1 press (sheet size of 720 x 1020 mm) we can help save you time and money.
Benefits:
• Unrivalled image quality
• Excellent value
• Quick process
• Printing flexibility
• Up to 8 colours and varnish
Learn more about flat sheet lithographic printing
High-volume lithography is used presently to produce posters, maps, books, newspapers, and packaging—just about any smooth, mass-produced item with print and graphics on it.
Lithographic printing on a modern press can produce high-quality, finely detailed impressions at high speed. It can reproduce any material that can be photographed in the platemaking process.
*CTP – Computer-to-Plate